Biography
Bayley looks attractive without makeup. Below, she is pictured with little to no makeup on her face.
Bayley was born June 15, 1989 in San Jose, California. As a teenager, she was already attending wrestling matches and became a professional wrestler herself right after celebrating her eighteenth birthday. She achieved notable success and became Raw Women's Champion. In 2017, Bayley lost her title to Alexa Bliss in her hometown during Payback.
No Makeup Pictures
Bayley is looking glorious when she is makeup-free. Check out her natural beauty and glorious skin.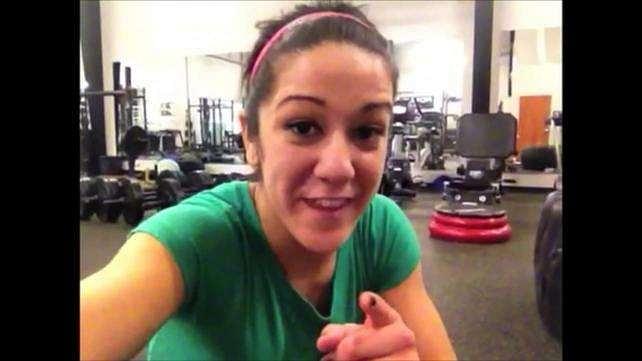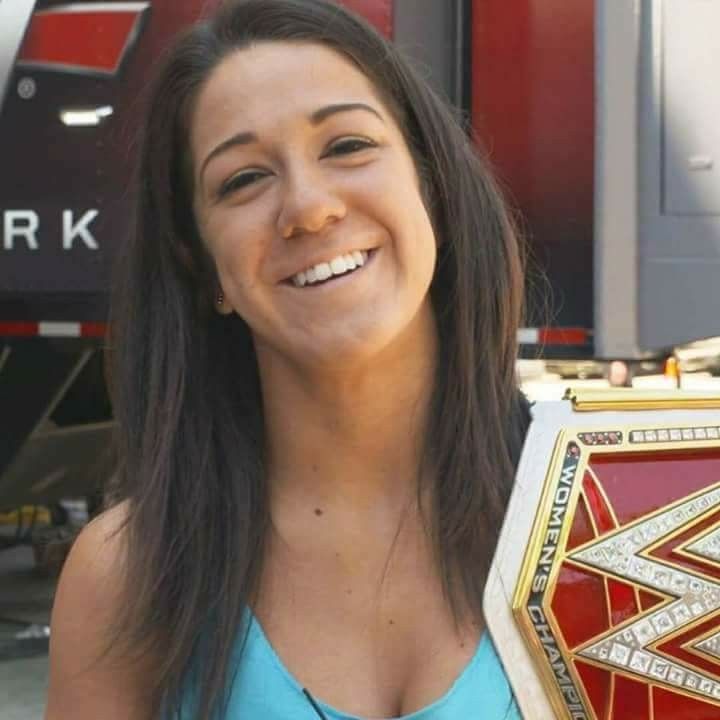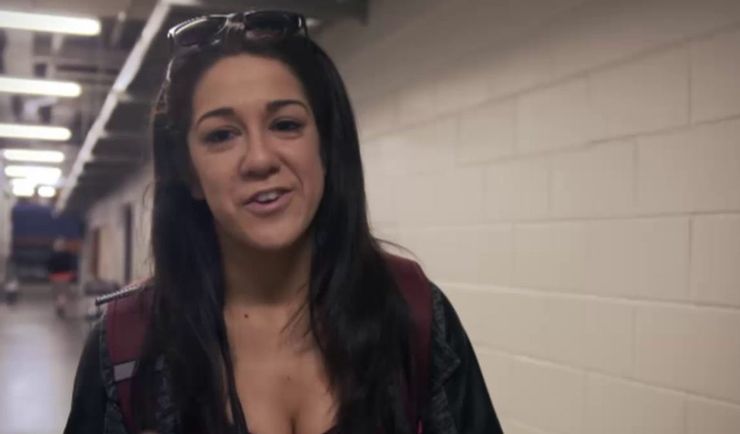 What is makeup? Well it includes products such as: cosmetics, foundation, powder, rouge and blusher. Other examples are: concealer, lipstick and mascara.
Inspirational Quotes by Bayley
I was a tomboy. I wasn't like the other girly girls.

Bayley
When I started listening to Paramore, I was in high school, and they were, like, 15. Seeing somebody at such a young age have that ambition, I thought, holy crap, they were so young. They seemed like cool people, and I really liked the music.

Bayley
I really like Pete Dunne. His grittiness and aggressiveness is something I want to learn from and something I wish I could be a little more of in the ring.

Bayley
Ever since I lost the Women's Championship to Askua, I feel like I've been targeted in a whole different way. People have tried to keep me down and keep me away from the title picture to make sure that I never get a chance again.

Bayley
When I was a kid watching wrestling, that's kind of how it was. You had these long feuds and storylines, and you just got more and more interested, and you wanted to see where it was going to go. You wanted to see the big blow-off match, and I like that stuff because that's what I grew up watching.

Bayley