Biography
Bailee Madison looks astonishing without makeup. Below, she is pictured with little to no makeup on her face.
Bailee was born October 15, 1999 in Fort Lauderdale, Florida. Her most notable movies are Bridge to Terabithia, Just Go With It, and Parental Guidance. In 2015, Madison will appear in Northpole 2 as Clementine. She also currently plays Sophia Quinn on The Fosters and Grace Russell on Good Witch. Her filmography and other finished work is pretty impressive for someone of her age. We can't wait to see her in more new roles in the future.
No Makeup Pictures
Bailee Madison is looking splendid when she is makeup-free. Check out her natural beauty and marvelous skin.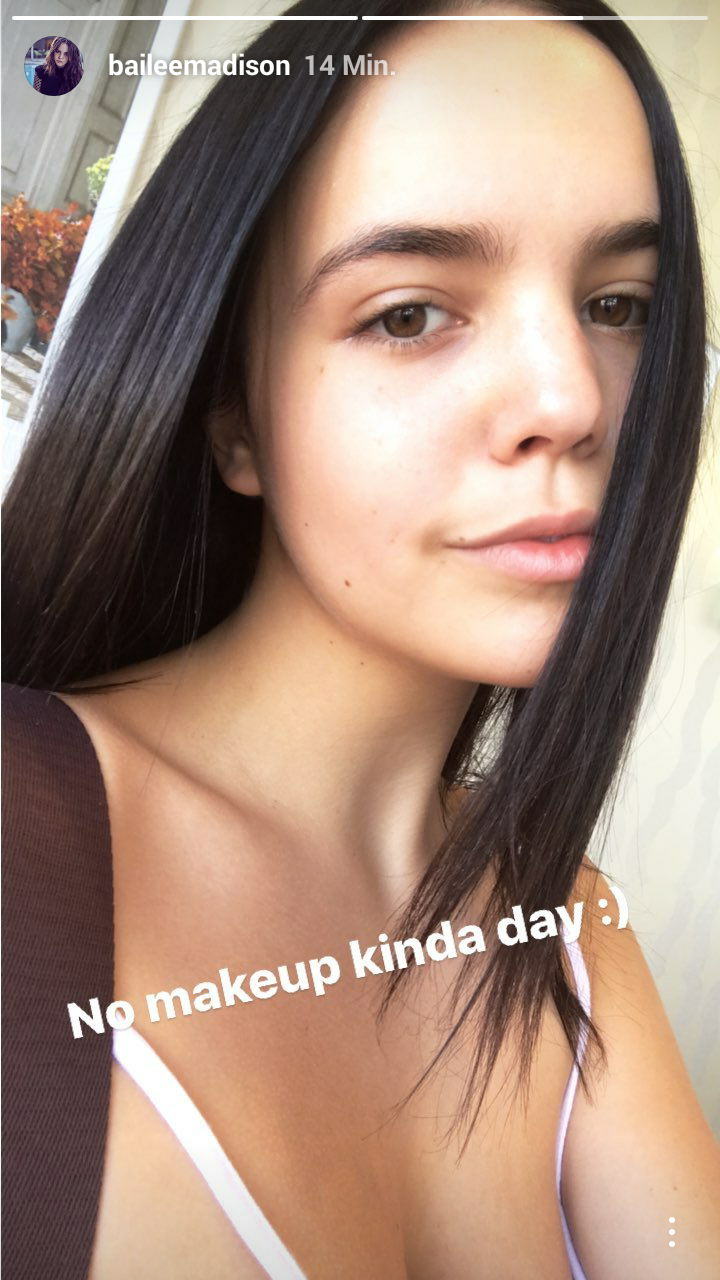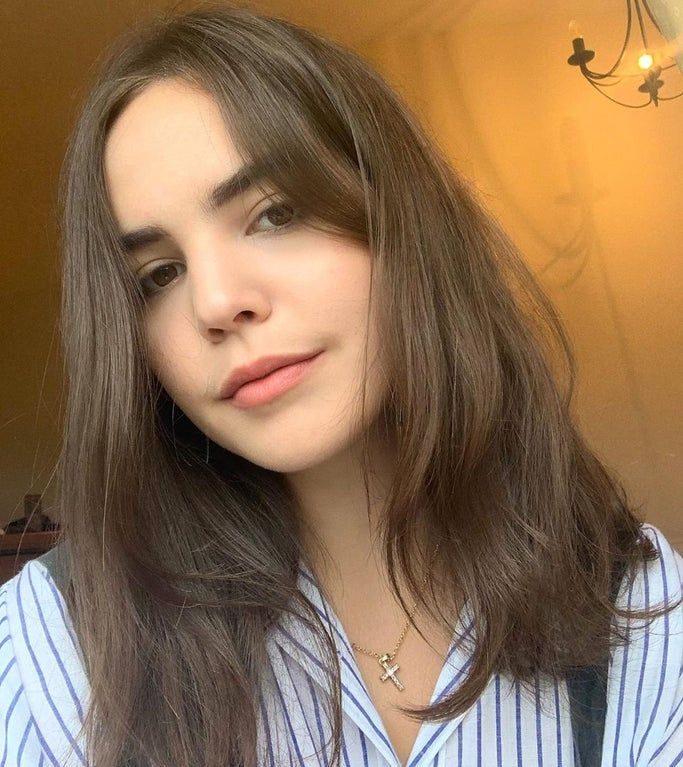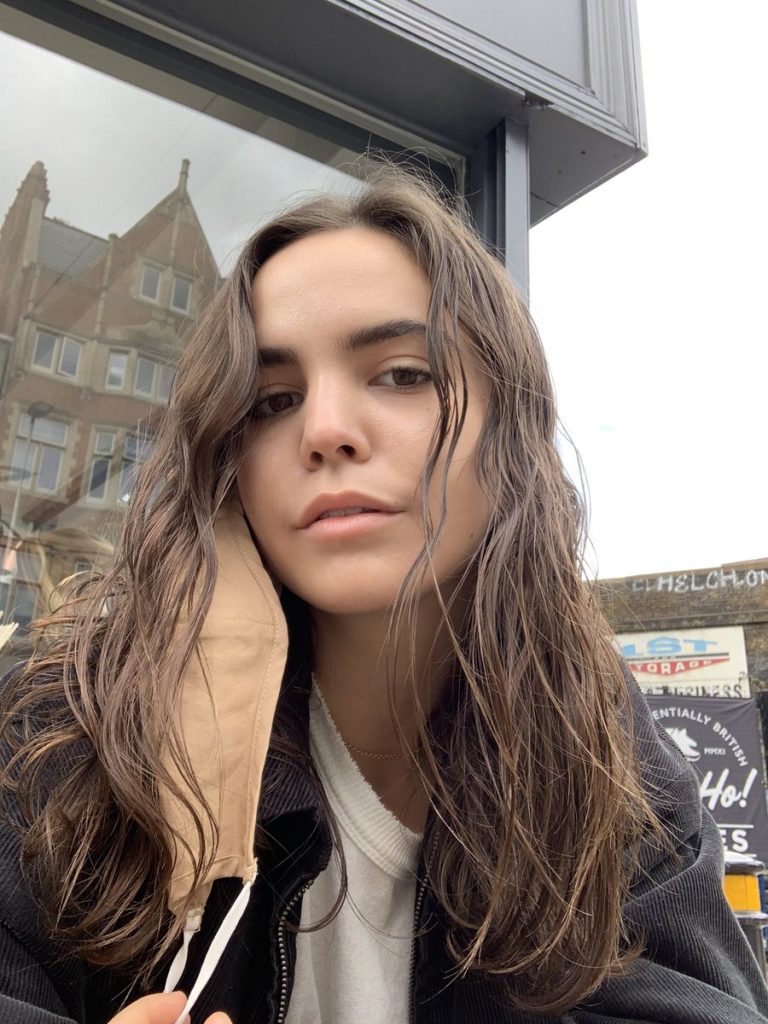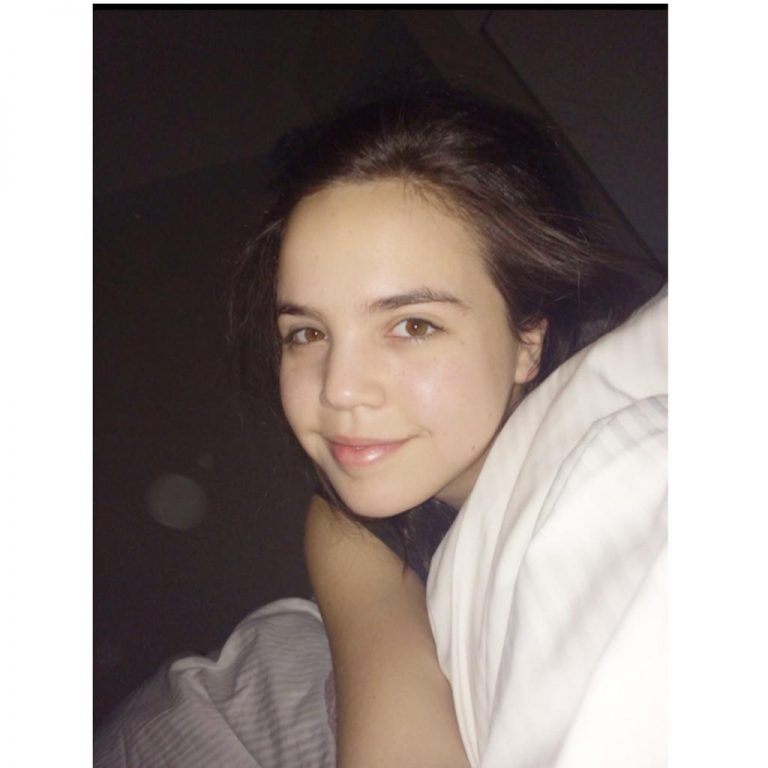 What is makeup? Well it includes products such as: cosmetics, foundation, powder, rouge and blusher. Other examples are: concealer, lipstick and mascara.
Inspirational Quotes by Bailee Madison
There is a reason for everything.

Bailee Madison
I love South Florida; this is where I am from, so I don't think there is anything more rewarding than knowing that where you grew up is standing behind you and supporting you.

Bailee Madison
I did 'Bridge to Terabithia' when I was around 6 years old, but for my first movie, I was 5.

Bailee Madison
I'd like to follow in the footsteps along like Jodie Foster and Natalie Portman, who got their education.

Bailee Madison
I want to be the coolest aunt in the entire world.

Bailee Madison