Biography
Annie Wersching looks beautiful without makeup. Below, she is pictured with little to no makeup on her face.
Annie was born March 28, 1977 in St. Louis, Missouri. She's married to Stephen Full since 2009 and they have two sons. Wersching was guest-starring in countless TV series. However, her by far most famous role is Renee Walker on Tv show 24. In 2014, she appeared on Blue Bloods and Extant. Annie Wesching's natural hair color is red. However, she colors her hair often. She has pale skin with cute freckles.
No Makeup Pictures
Annie Wersching is looking alluring when she is makeup-free. Check out her natural beauty and admirable skin.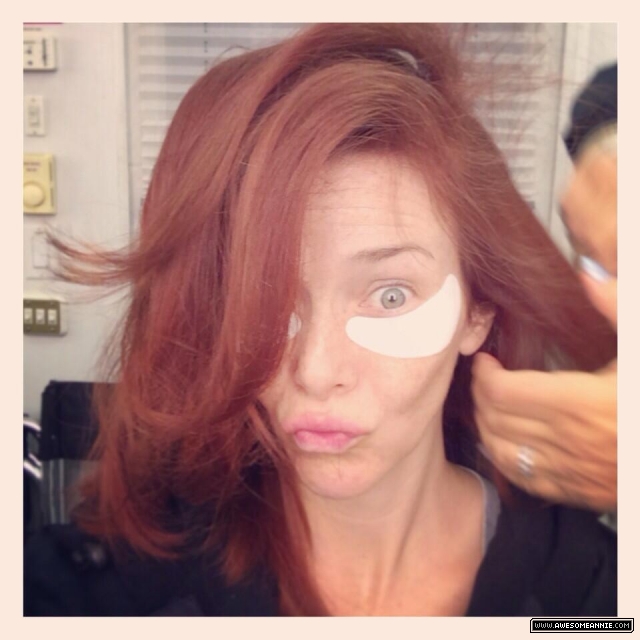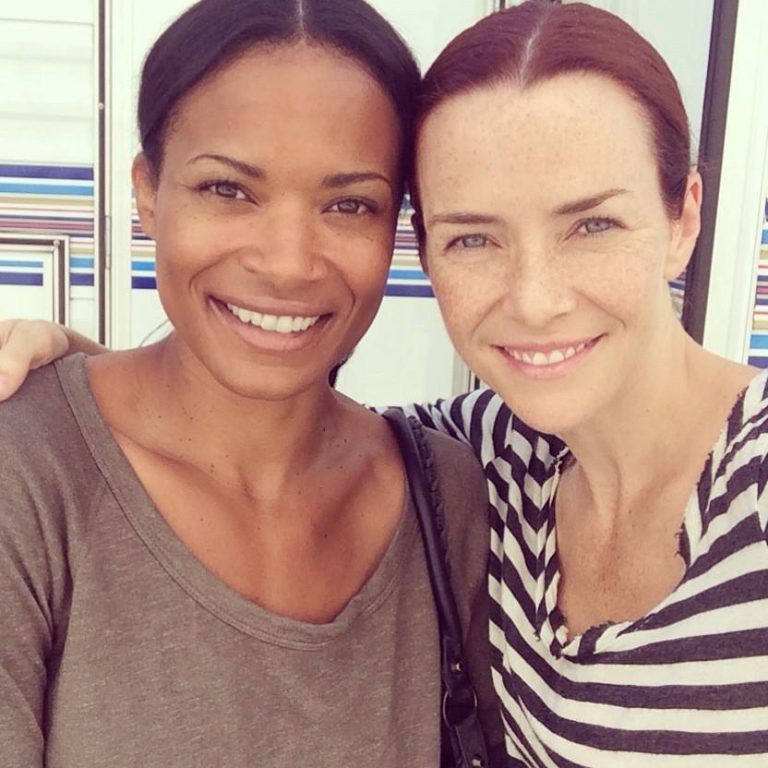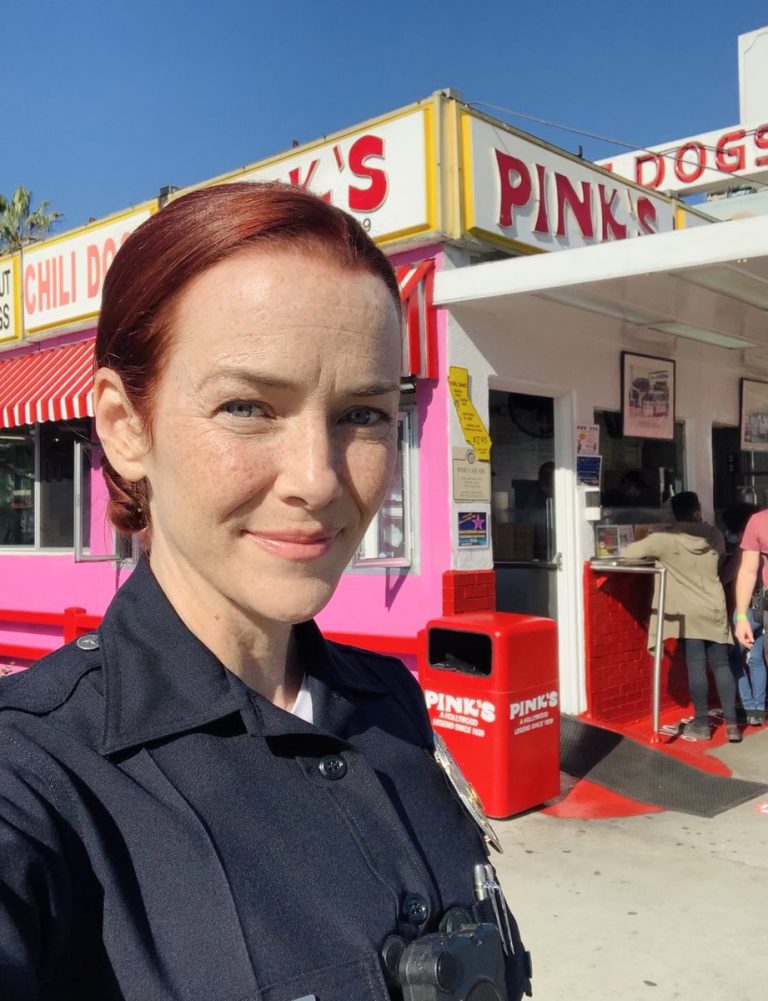 What is makeup? Well it includes products such as: cosmetics, foundation, powder, rouge and blusher. Other examples are: concealer, lipstick and mascara.
Inspirational Quotes by Annie Wersching
As an actor, I know roles go away. You get another job.

Annie Wersching
It feels as though, with all of these cable series or Internet shows or limited series events that are only 10 or 13 episodes… the quality is really rising.

Annie Wersching
Portugal has amazing seafood with all the eyeballs staring back at you.

Annie Wersching
24′ was so serious that it was nice to join 'NCIS' and even be able to smile once or twice.

Annie Wersching
We shoot a lot of pilots that don't get picked up, and no one ever sees them at all.

Annie Wersching