Biography
Alice Braga looks captivating without makeup. Below, she is pictured with little to no makeup on her face.
Alice was born on April 15, 1983 in Sao Paulo, Brazil into a Catholic family. She played in various commercials as a kid. Her career progressed nicely in Brazilian movies and eventually she started appearing also in Hollywood productions. She played for example in Lower City, I Am Legend, and Predators. She also played Teresa Mendosa in TV show Queen of the South.
No Makeup Pictures
Alice Braga is looking remarkable when she is makeup-free. Check out her natural beauty and impressive skin.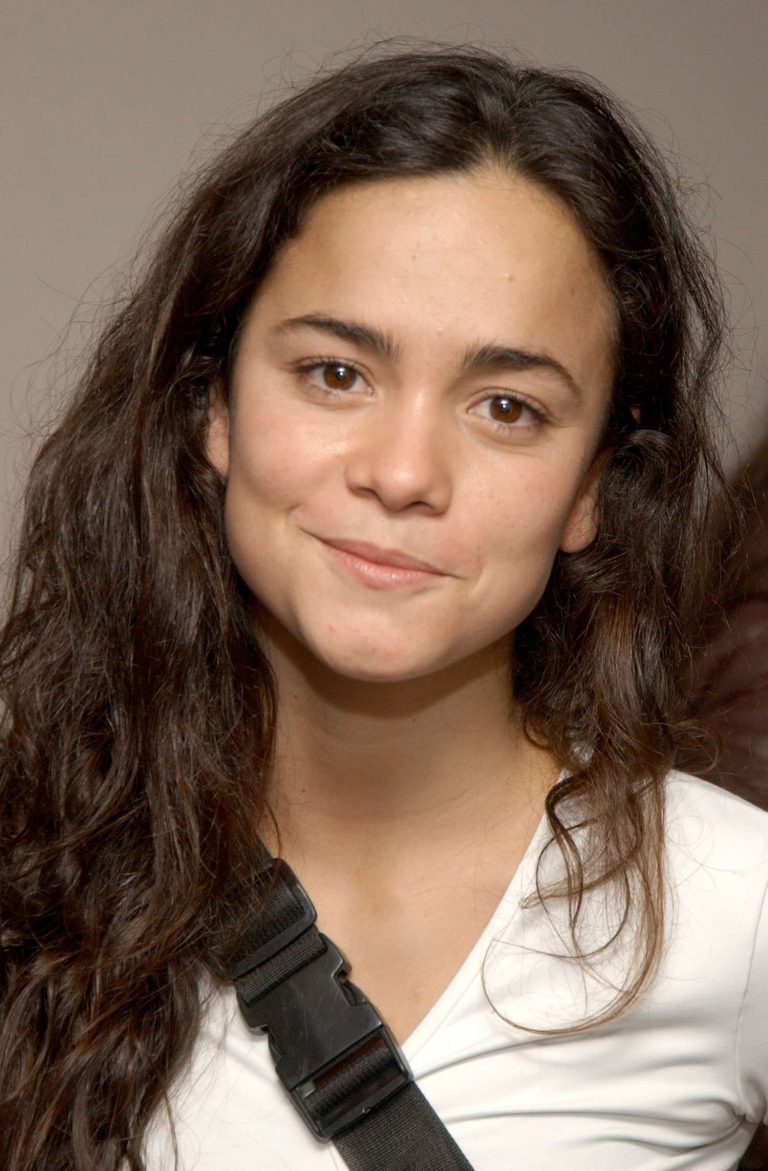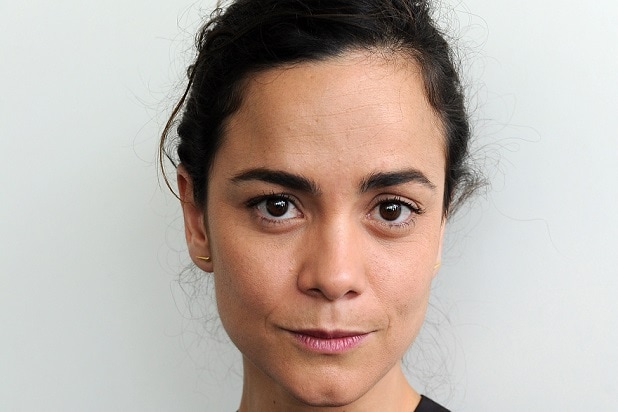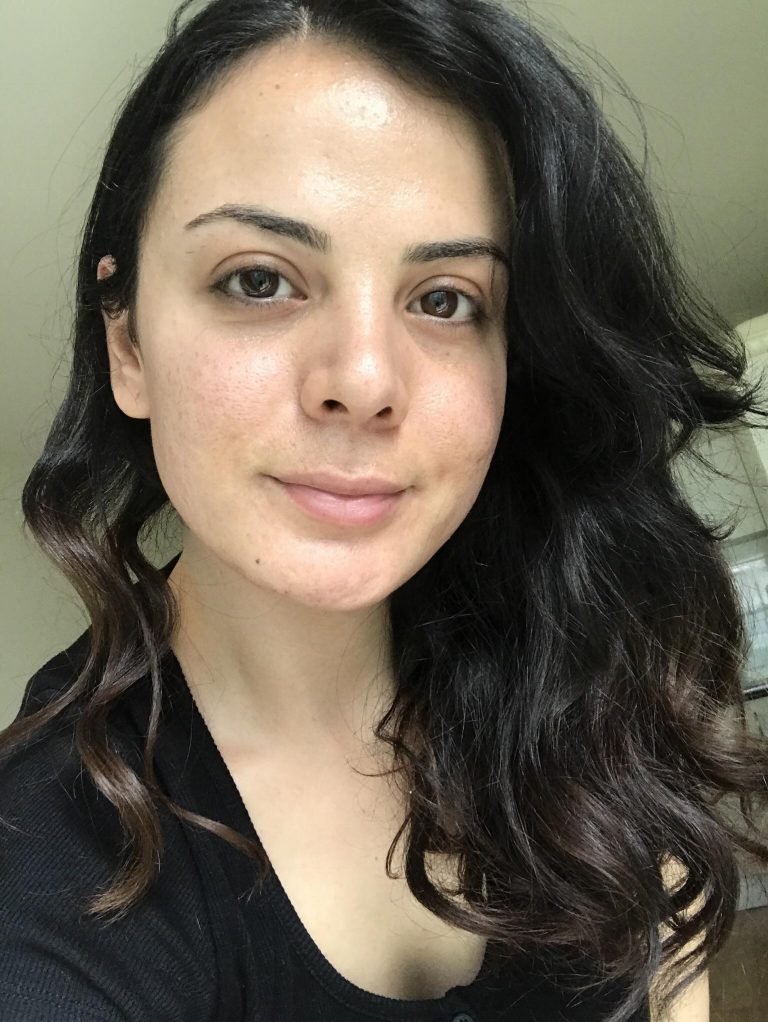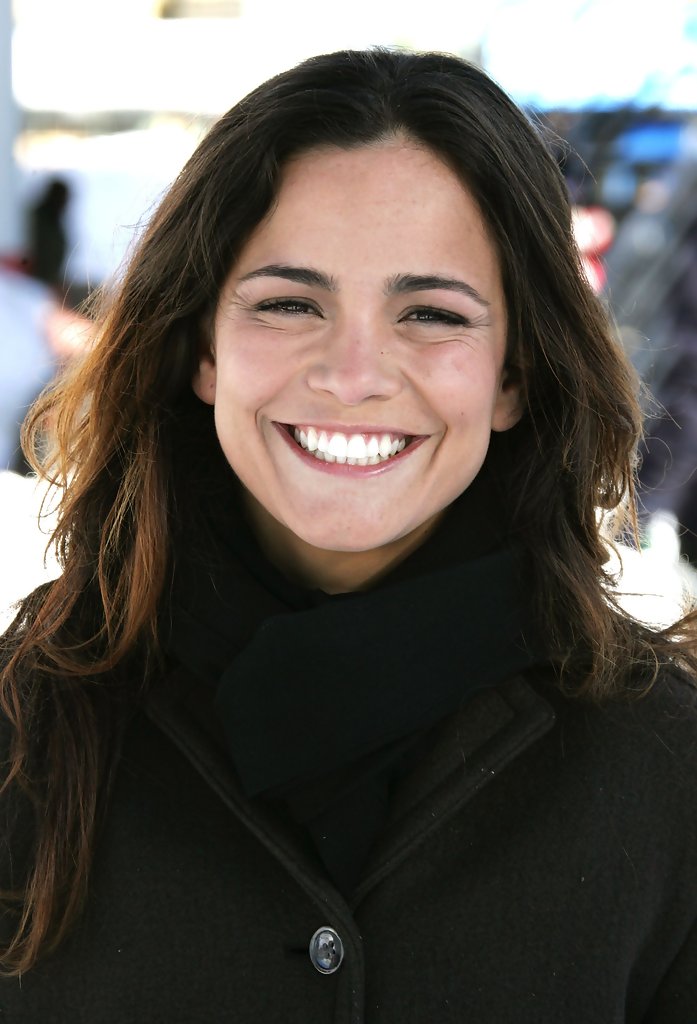 What is makeup? Well it includes products such as: cosmetics, foundation, powder, rouge and blusher. Other examples are: concealer, lipstick and mascara.
Inspirational Quotes by Alice Braga
I love the process of discovering a new world – that's why I'm passionate about acting. It's just discovering life, feelings, ideas and thought.

Alice Braga
I do a lot of research. For 'I Am Legend', I did a lot of research about survivors. If everybody is dead around you, how you can keep surviving. I went to the bookstore and found psychiatry books about survivors from the Holocaust.

Alice Braga
I'm too young to have kids, but I really want to be a mom. I don't know if it's a Latin thing, but I love kids.

Alice Braga
I wanna work; I love so much making films; I hope I can do one after the other. Being on set is what makes me happy, so… The more I can, the better.

Alice Braga
My father loved 'Godard and Truffaut.' He was more artsy. My mom loved the 'Bourne' trilogy; she likes big blockbusters. She loved that I did 'I Am Legend.' My passion for acting came with my passion for movies.

Alice Braga